Are you a mom looking to create extra income for your family?
What a whirlwind! 3 years ago I "splurged" and spent $3/mo to start a blog that's primary purpose would be to help others. Once I figured out what I was doing, it took off faster than I could have imagined and has blessed millions of people. To top it off it's also made up to $80,000+ a year to support our family.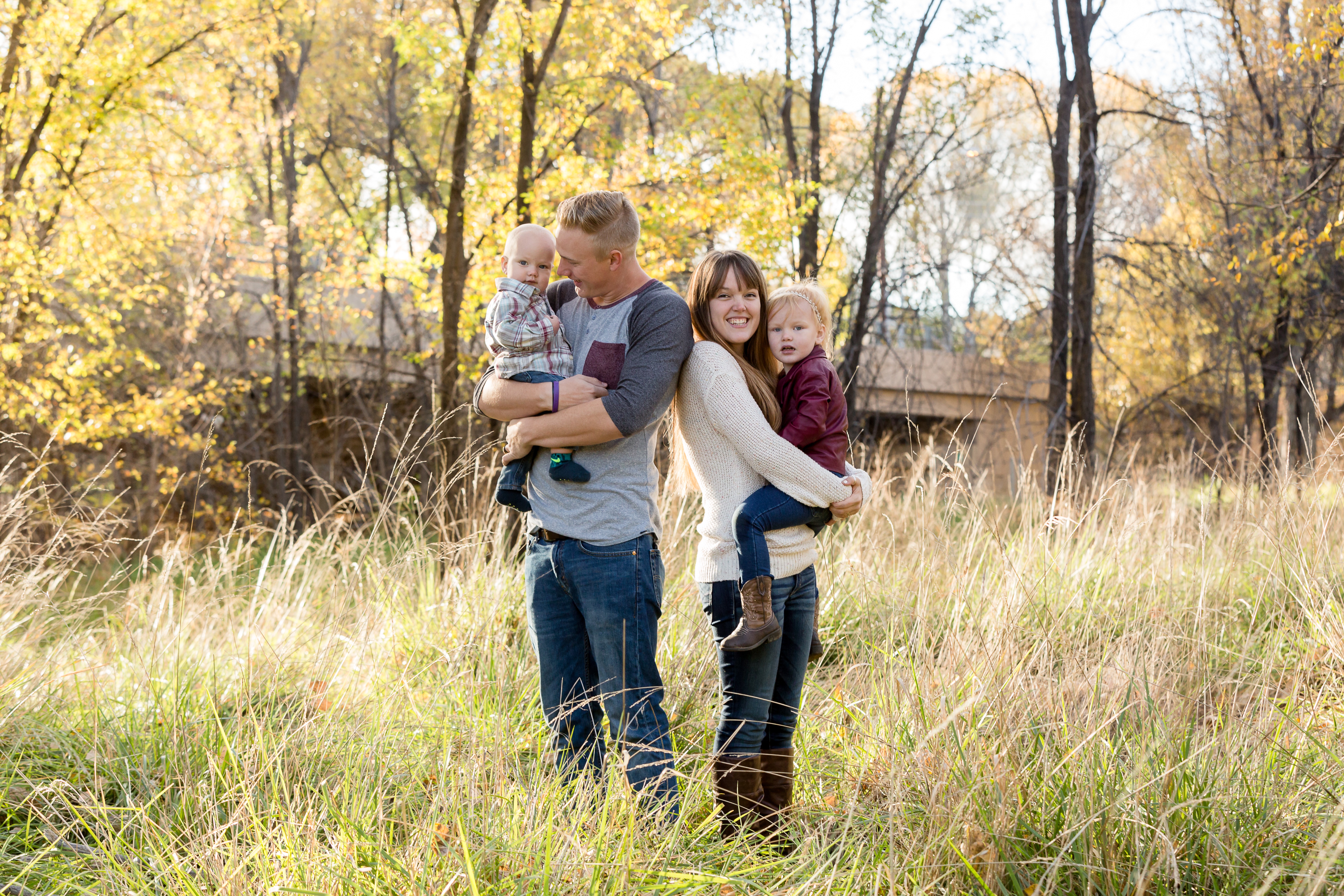 We wake up every morning extremely blessed - pursuing something bigger than yourself is where it's at.
We now challenge you to start a blog and change the future... Start a blog in 3 days (or less) using the actionable steps in this course!
– Alida Quittschreiber, founder of The Realistic Mama, a site averaging 500,000 monthly readers