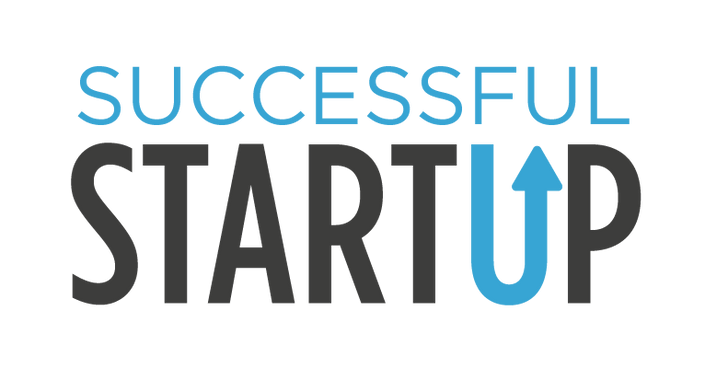 Successful Startup
Create a Blogging Business: Passive Income. Flexible Hours. Less Stress.
Experience RESULTS quickly without stress...
Are you looking for more but not really sure what direction you're suppose to go? Have you ever tried something without getting the results and success you were hoping for? Have you ever wondered if it's even possible to do something meaningful and create a generous profit at the same time?
With it's results-oriented, easy-to-follow direction, Successful Startup will be your master guide to creating a strong foundation to your new blog. Your gateway to blogging + creating a profitable business.

Alida Quittschreiber knows all to well how stressful it can be to lack direction, sort through information overload and question if you're even doing it right. Through her personal experience, going from brand new blogger to 18 months later making enough that her husband could quit his full-time job, she will inspire you and map out the way to start right and blog smart. Successful Startup is about more than just starting a blog, it's about becoming a confident entrepreneur, a successful business owner and a legacy creator.
Learn from the BEST–and someone you can relate to and trust...
After seeing Alida's huge blogging success–going from being an "average" mom with zero tech knowledge to making full-time blogging income working 10-20 hours a week–her friends started asking how they could do it too! Make a profit + still balance family.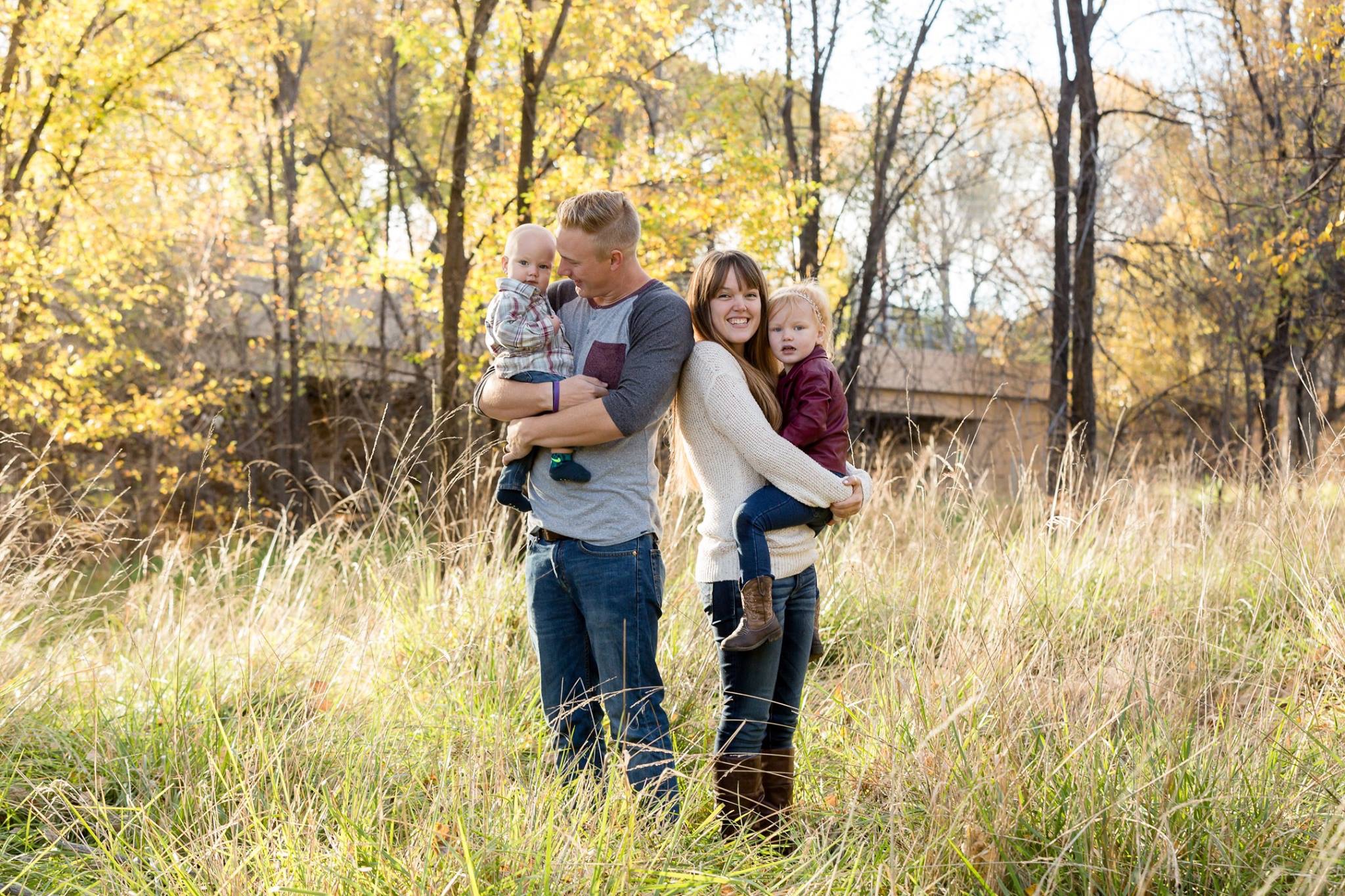 After coaching friend after friend, soon readers and stranger in coffee shops wanted to know HOW they could get started too. Soon she just didn't have enough time to help everyone and still provide them with the quality and detail that is essential–that's when this course was created.

She took on one last blog project with a dear friend, who lived across the ocean. As she taught her everything, she made notes of the entire process and mapped it out in this course. 12 Key Modules - each with very important details you don't want to miss. It doesn't have to be complicated but it does have to be done right.

Successful Startup will feel like a virtual friend is giving you the VERY best advice on how to start successful blogging business correctly and quickly. The entire course can be completed in 30-60 days with direction on where to go from there to continue on the path of success.
Slow and steady doesn't always win the race. Here's the truth - if you are motivated, learn from the best (instead of stressing yourself out and slowing yourself down trying to learn everything on your own) and IMPLEMENT the action steps as you learn them you will be the one to succeed faster and go further.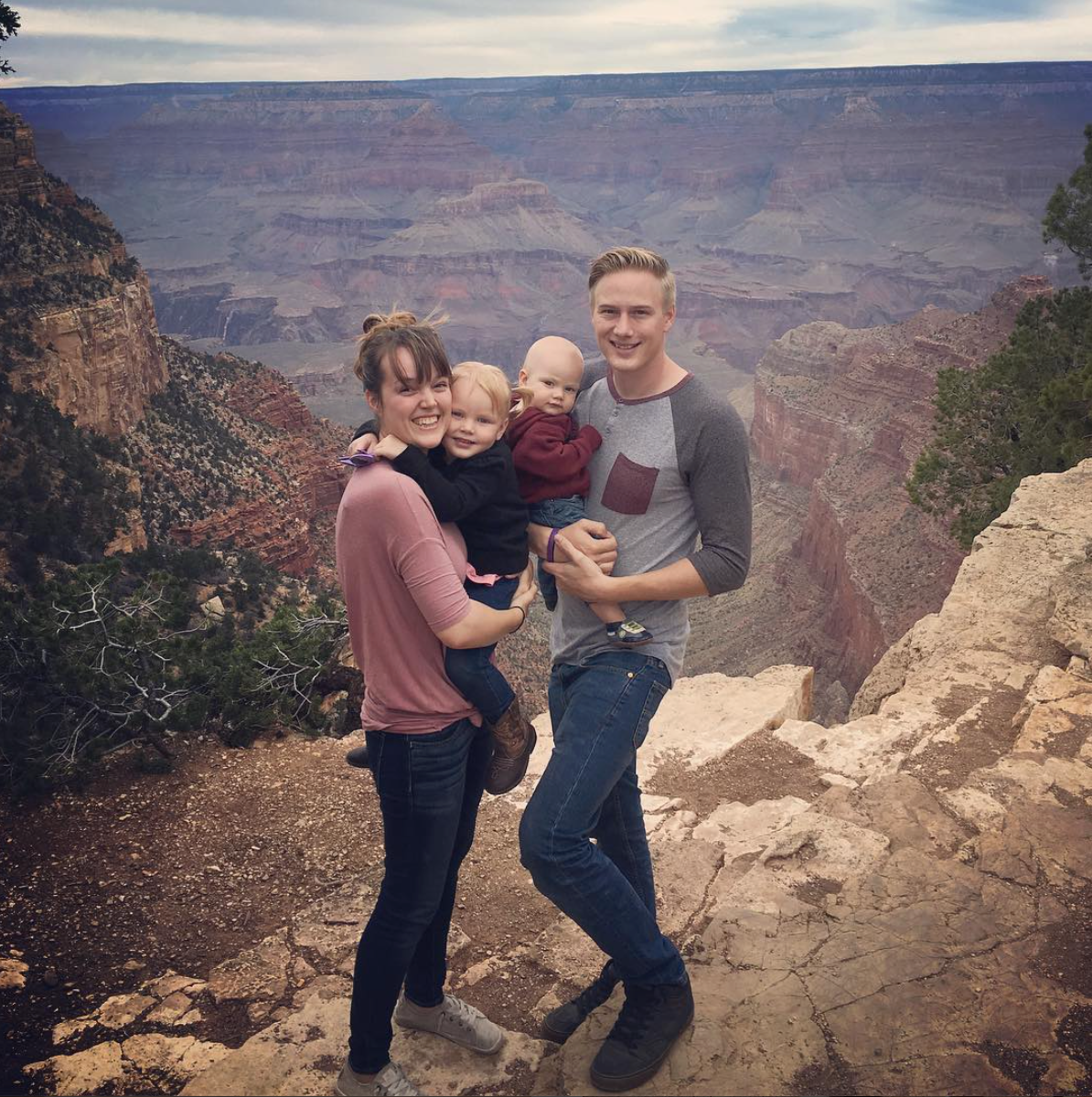 And just like Alida, you'll never know where your blogging journey will take you... Her site now reaches 500,000 to a million readers a month. Her husband was able to quit his job and now blogs at home with her. They were able to take 3 months straight off for "maternity leave" and still made steady passive income during that time off. They were able to blog and travel the U.S. as a family for 8 months. She's had lunch with Wendy Thomas (from Wendy's Restaurant) and helped raise awareness for their adoption foundation. She's also made enough that she now donates and gives back to both her community and to helping orphans all over the world.

All of this is not said to impress you. It's said to show you the opportunity that is out there– Successful Startup is your gateway to opportunities like these and more.
Avoid Creating a Bleeding Blog...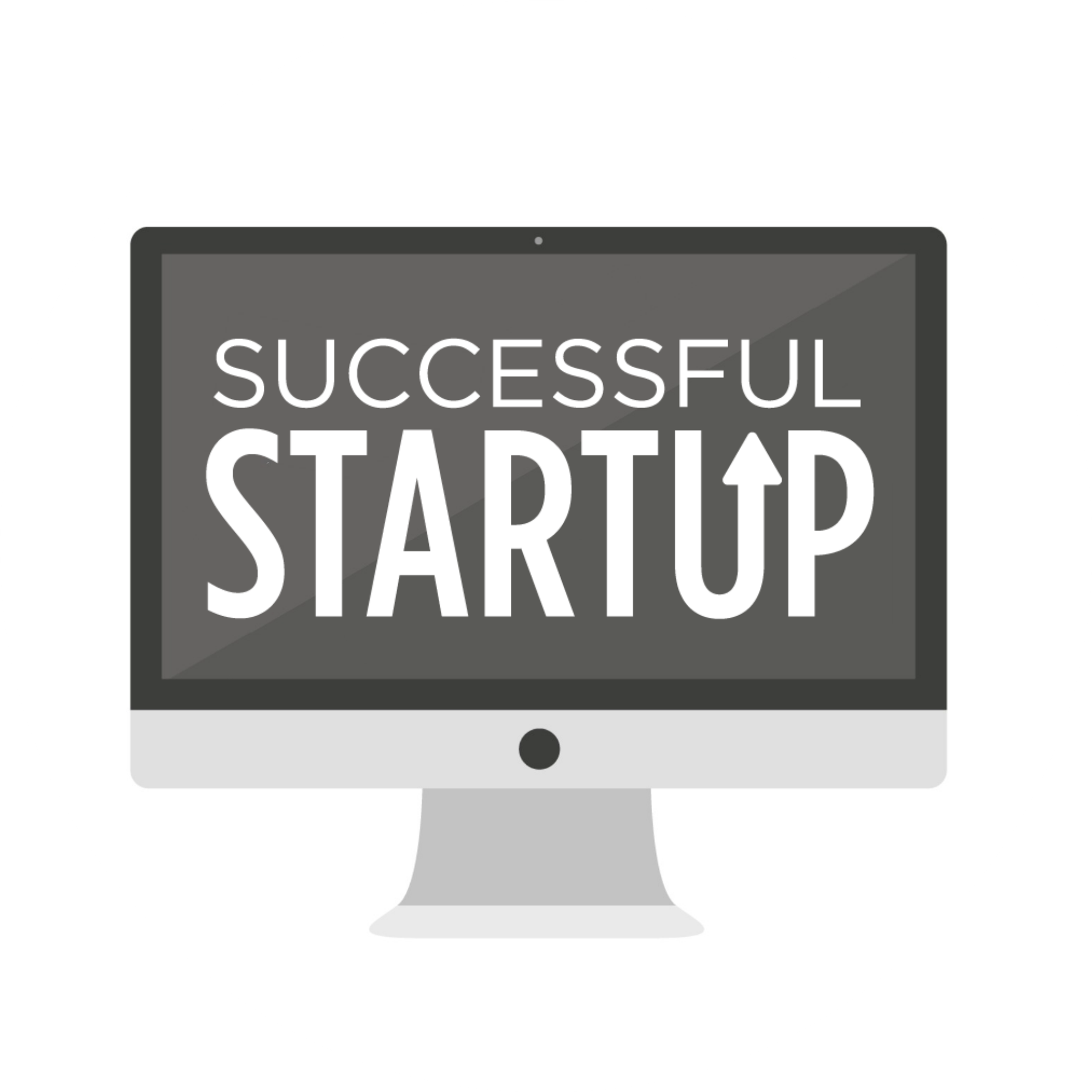 I can't even begin to tell you how many bloggers (who tried to do it on their own) are missing KEY foundations that are causing them to bleed time, bleed resources, and bleed money. They often burnout because of lack of results.
In the blogging world, hitting gold is not about luck. It's about having the right battle plan - that doesn't miss any crucial fundamental detail.
In this course, Alida will help you...
Establish a successful blog foundation without cracks
Gain confidence in yourself and what you're doing
Overcome fear of the unknown
Learn valuable Wordpress skills that you can take with you wherever you go
Discover stress-free, easy to accomplish action steps that will help you get RESULTS
Find encouragement and inspiration from others who have completed this same journey
Learn simple tips and tricks for blogging smarter and getting results faster
Is this course for you?
Our ideal students fall into one of the following 3 categories...
If you are one of the following this course is for YOU...
Never blogged before.


Just started a blog



Been blogging for a while but are not seeing the results you should. Are stuck.

Yes. Yes. Yes. You're in the right place.
Who this course is not for...
If you are making $3000 to $5000+ monthly on your blog you're likely past 80% of the content in this course. Could some parts of it still be beneficial? Maybe? Technically you could use it to make sure you're foundation is set up correctly and fix a few things but at this point, I would recommend starting a course at the next level. If this is you, send me an email at: [email protected] and I can point you in the next direction.
30 Day Guarantee
If you are unhappy with the course and don't get the results you are looking for, contact us in the first 30 days showing you've done the work & your results and I will give a FULL REFUND.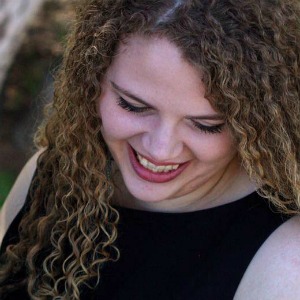 "Successful Startup has been a game changer for me. I have dabbled in blogging for over ten years, but never was able to make something I wanted to stick with. I am not very tech savvy, but don't have the budget to outsource my site at this time. Enrolling in Successful Startup changed all that! The videos make building my site easy, and now I have built two sites using what I learned! Successful Startup took my stress and overwhelm at the idea of building a website and turned it into knowledge, excitement, and success!!"
- Amanda Stout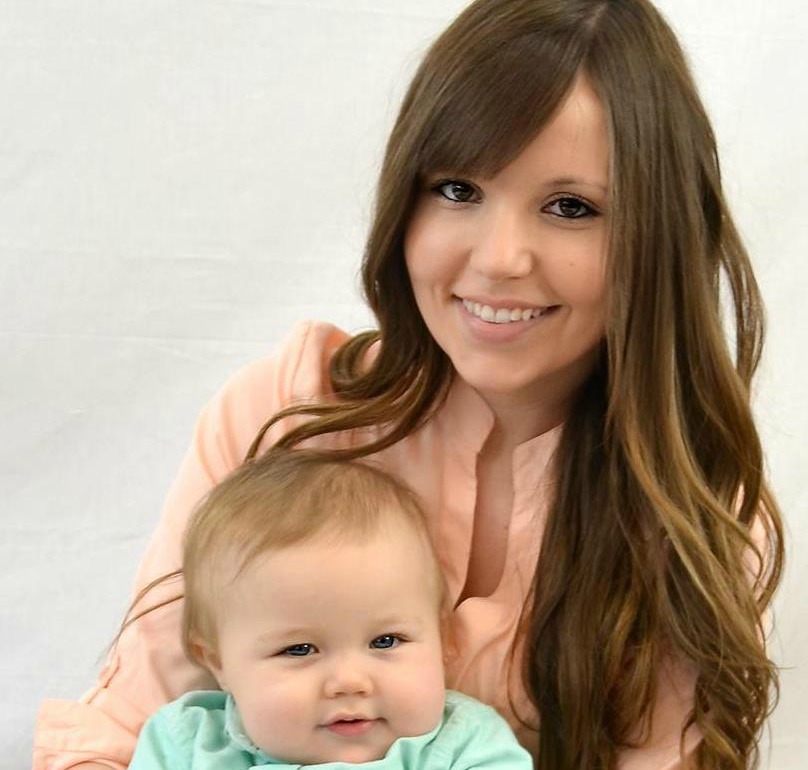 "I have learned so much about blogging from Alida, she has educated me in content creation, social media, and business. Everything you learn in this course is practical, applicable, useful knowledge that you will use literally every day on your blog. After taking Alida's advice my blog traffic has QUADRUPLED and my following on all my social media platforms has grown. I now make over $45,000 a year working part-time on my blog."
- Jackie Houston, DIY Blogger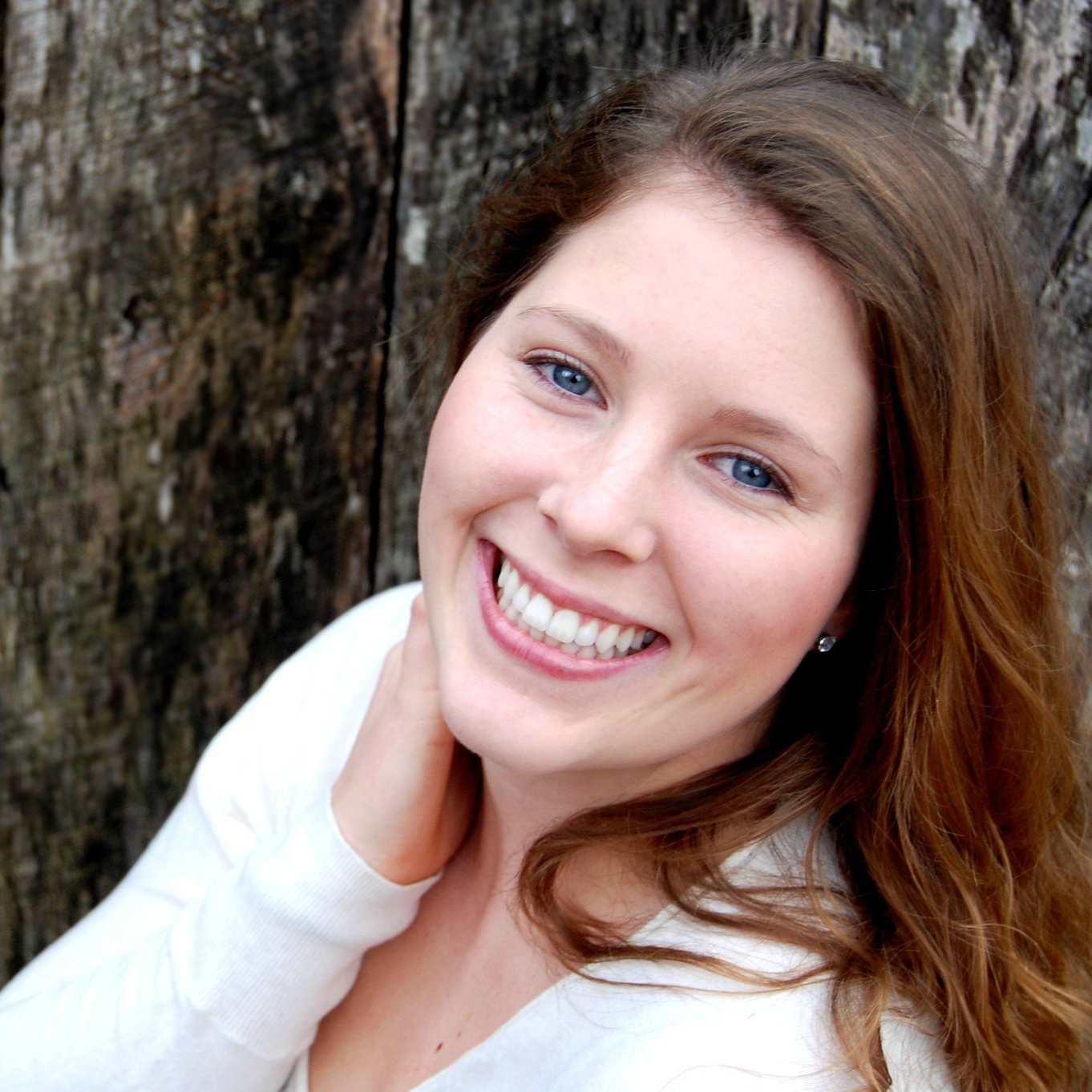 "I loved learning from Alida, it made the entire setup process nearly painless. There were so many more details that went into it than I expected, having a hand to hold really helped.... I'm excited about the future of my blog and the traveling I'll be able to do because of it." – Grace Ratliff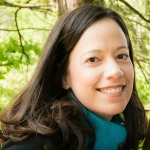 "There are only about a handful of bloggers I follow and consistently read their content. The Realistic Mama, Alida's blog, is one of the few I have continued to love. I open and read almost every email she sends. They're all thoughtful, helpful, and relatable.
I have always been completely inspired by Alida sharing her monthly income and specifically how she earned, what I consider, more than a full-time income working it part time hours! Then, one of her emails was a "surprise; I now have a real course you can take and learn how to blog and make money in your sleep while helping others and loving what you do every day!"
After a bit of thought, enrolling myself in the course was a no-brainer. Considering the amount of money it cost to take college classes, let alone the cost to earn a college degree, the price of the course was a small investment of what I understood the potential to be.
In two short months, I have found success far beyond what or where I imagined I'd be at this point.
Thank you, Alida. Thank you for being you and thank you for creating Succesful Startup!"
- Shannon, went from In-Home Daycare Provider to Blogger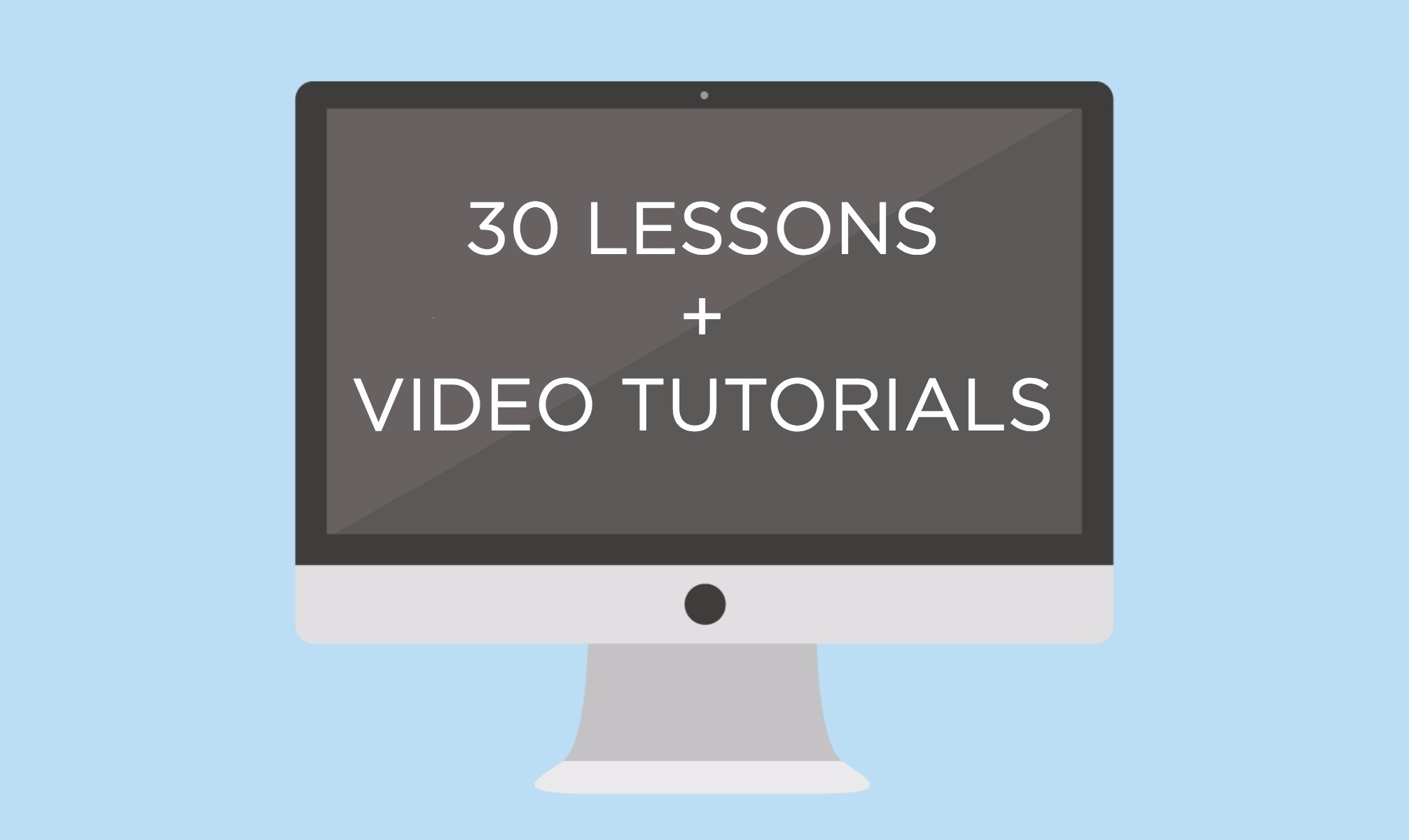 What you will get...
30 Lessons

Video Tutorials

Successful Strategies

An Easy to Follow Schedule

Complete Workbook

Immediate & Lifetime Access

...And more
LIMITED TIME BONUSES
CHEATSHEET PRINTABLES

Cheatsheet printables with successful strategies.


FREE TEMPLATES



To grow and profit from your newsletter faster.

EXCLUSIVE PRIVATE FACEBOOK GROUP
In the Facebook group you'll have the opportunity to mastermind, ask questions, learn from one another, network, and get to know other bloggers who are just as committed as you!
"Any questions I have had have been answered very quickly by Alida or someone else in the Successful Startup Facebook group." – April
Frequently Asked Questions
What if I'm not a techie?
Successful Startup is perfect for you. We'll walk you through everything you need to know.
What if I already have a blog set up?
This course is for new blogger and also for those who have been blogging for a while but are stuck and not seeing the results they want. If you are making $3000 to $5000+ monthly on your blog I would recommend starting a course at the next level. If this is you, send me an email at:
[email protected]
and I can point you in the next direction.
What blogging niche is this course good for?
Successful Startup is applicable to any niche–food, travel, DIY, personal finance, parenting, lifestyle, art, fashion or anything else. Not sure what you want to cover yet, no problem - we cover that too!
When does the course start and finish?
The course starts now and never ends! It is a completely self-paced online course - you decide when you start and when you finish.
How is the course taught?
Successful Startup is taught through text-based lessons, video tutorials, PDFs and helpful worksheets. When you register you will receive a unique login to access all the lessons.
How long do I have access to the course?
You will have access for as long as the course exists.
What if I have questions as I'm going through the course?
Students of this course also get access to our private Facebook group, it's the perfect place to ask your questions and connect with others going through Successful Startup.
What if I am unhappy with the course?
Show you've done the work & your results. If you're still not satisfied, contact us in the first 30 days and I will give a full refund.
This course is closed for enrollment.