Deciding Your Topic
In this lesson you are going to choose your topic.
Blogging is such an incredible industry through which you can make money and better the world.
Deciding Your Topic
As fast as you can, answer the following question: About what are you the most passionate?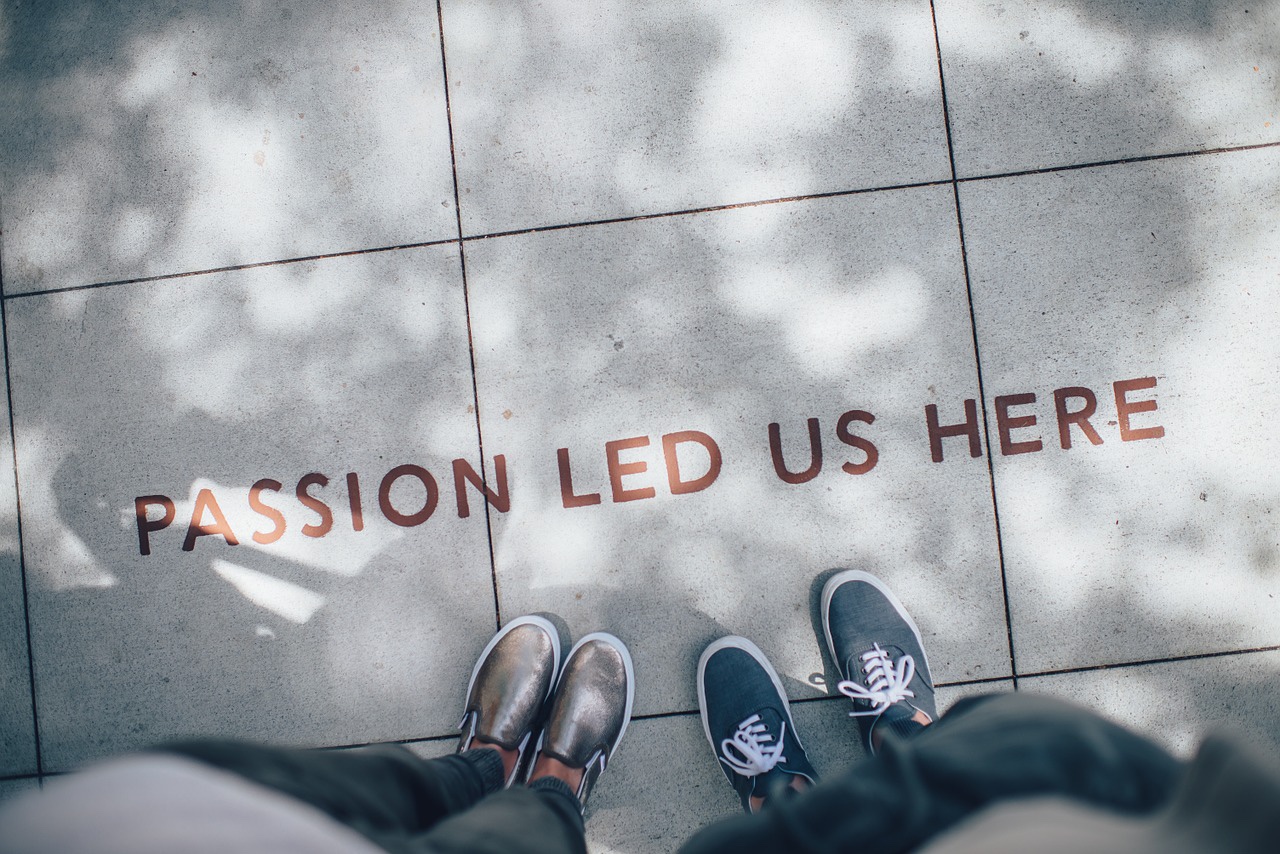 Write down the first thing that came to your mind.
Almost for sure, that's your topic, or at least one of your subtopics on your blog. Now let's keep brainstorming.
What other topics are you passionate about?
What are things you discuss day after day without ever getting bored?
Write down whatever comes to mind. DIY? Cooking? Healthy Eating? Marriage? Parenting?
You've Got This!
Don't get too caught up in this step.
Sometimes the only way to figure it out is to begin the journey. So many people get so caught up in this step, that they never start a blog because of it. Don't let that be you.
You can always adapt as you go. I know an extremely successful craft blogger who started as a coupon blogger! Had she never started, she wouldn't be where she is now. Even my own blog morphed as I've progressed! So don't stress about it too much.
Action Step
Take a sheet of paper and make a list of all the things you love. We'll worry about a blog name next, but only after we have a rough topic idea in mind. Keep writing until you have about 10-20 topics that you love.

Still Stuck?
Listen to the following: