Hey there, friend!
Welcome to Successful Startup!
Grab a steamy cup of coffee or tea and let's get started creating your value packed blog that makes you money, fulfills your purpose and benefits your family so you can live and experience your life fully.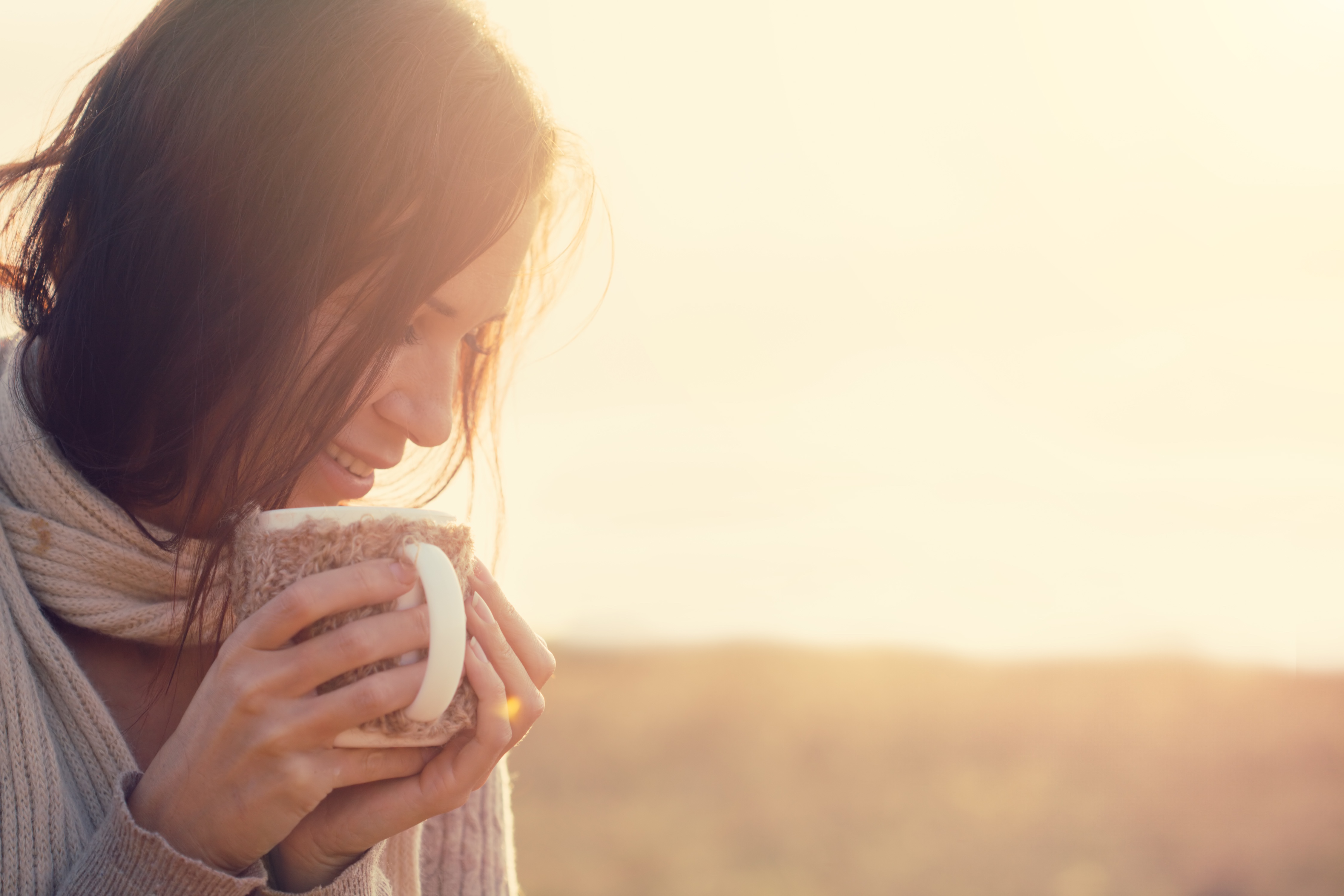 With each lesson in this course, I asked myself, Is this the most helpful, beneficial information I can provide to help you get from point A to point B as seamlessly as possible?
I went through each lesson, adding the essential ingredients for success and weeding out anything that was non-essential and would slow you down.
In the least amount of words, what is the largest difference I can make for you? I want to honor you and the value of your time.
With your commitment of hard work, and the actionable steps in this course, you are on your way to creating...
A following of loyal readers/customers
A creative outlet for yourself and a job you love
More time with your family
Extra income and opportunities
And most importantly, the ability to choose the direction of your life.
Each assignment varies in length. This is a self-paced course with lifetime access. As you complete the assignments one-by-one, your site will take new form. We've also provided a highly recommended 60 Day Sample Schedule.

For best results, as you begin each lesson, remove as many distractions as possible. Set your phone on silent; close out all your browser tabs; grab a big glass of water (and maybe a snack) and let's go! We're gonna roll up our sleeves, jump right in and start building your blog.

As you complete each lesson, hit "Complete and continue" on the upper right hand corner - you'll then be able to see your progress percentage on the upper left.

Note: If, prior to buying this course, you had already set up part of your site, you will be able to breeze through a few of the beginning sections. It is still recommended you read and listen to each one, though, to make sure you didn't miss anything, and to make sure everything is set up correctly. You'll still benefit highly from this course! Sections 8-13 contain some of my favorite lessons: how to create images that draw readers in, social media growth strategies, how to grow a newsletter that makes you money and more!
Sending you positive energy and love as you begin this experience!
You've got this!
xoxo,
Alida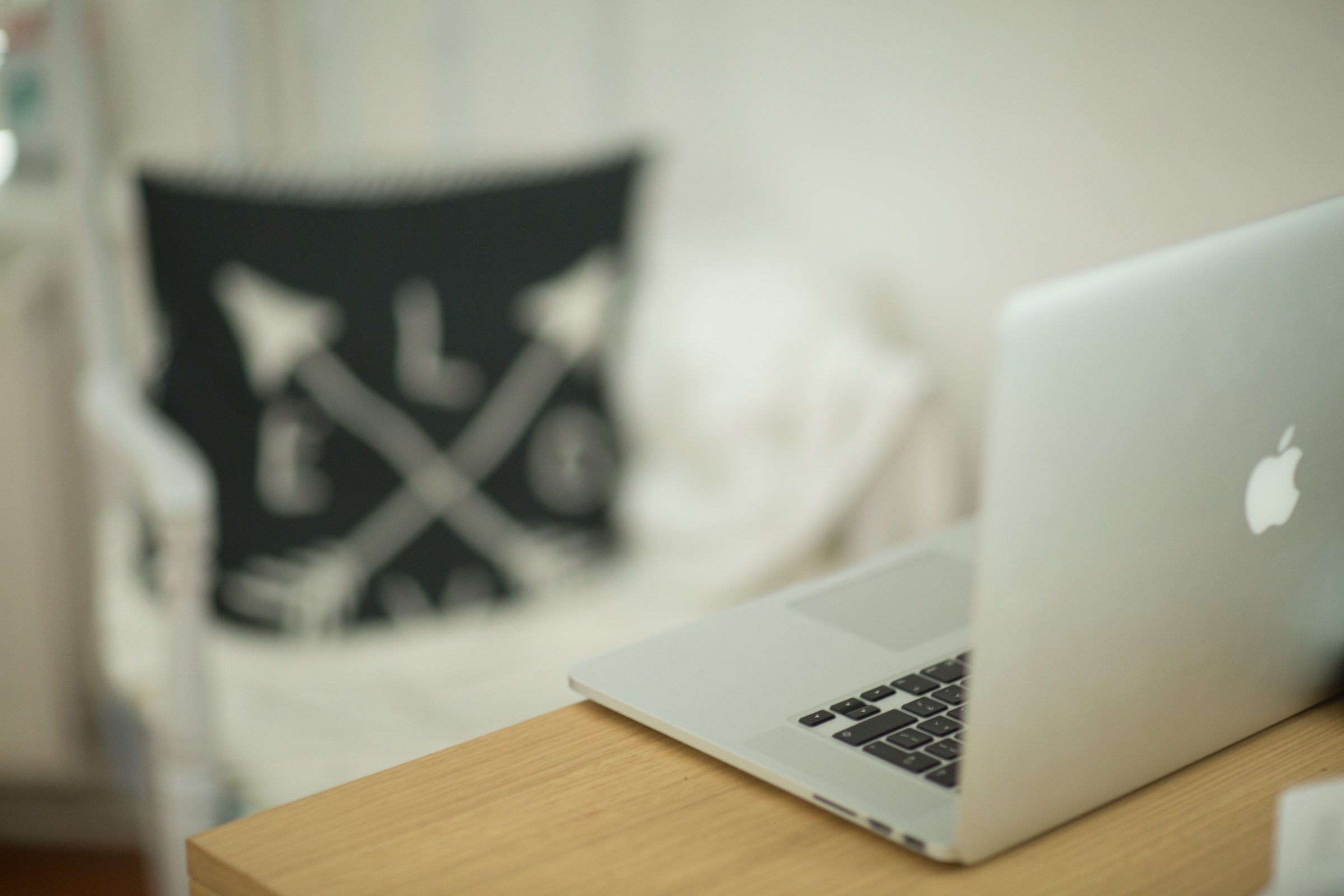 Disclaimer: Blogging is a wonderful business with a very low start-up cost, but it's not a "get rich quick" scheme. How successful you will be will depend on how much time, commitment, marketing knowledge, resources and investment you are willing and able to give. This course is a great tool to help you get started in the right direction! Read our full disclaimer here.

Disclosure: This course does contain some affiliate links but only for things that I have purchased and use in my own blogging business. Affiliate links are a tool you will be able to use in your own blogging business as well! They are a great way to show your readers products that you trust enough to recommend to even your closest friends.