Successful Startup is a self-paced course and you have lifetime access to the content!

...BUT we wanted to take it one step further and help you get the maximum benefit out of the curriculum by giving you a sample schedule to keep you accountable to a time frame.

The schedule will help you get all the basic set-up done in 30 days, and guide you through the following 30 days to grow and monetize your blog!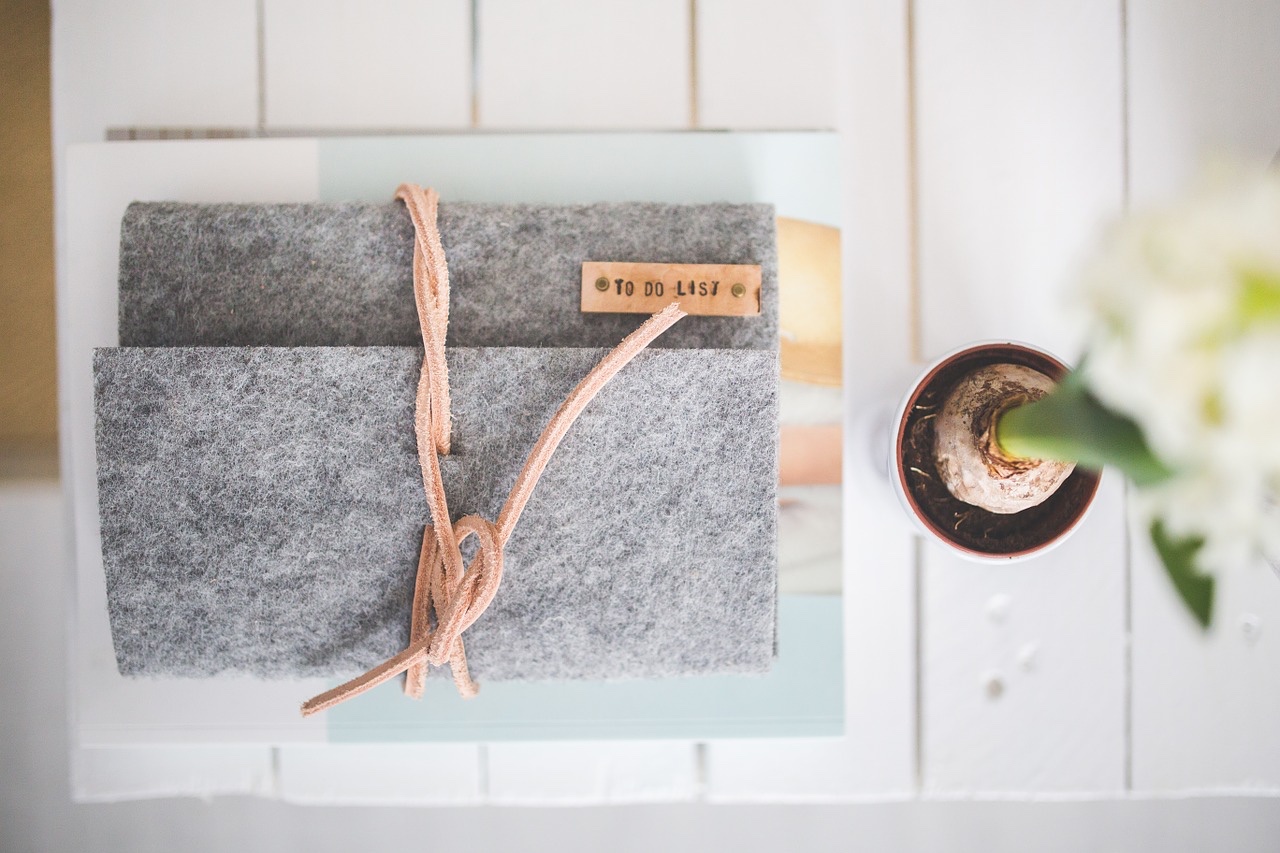 Do This Right Now
Take a minute right now and add Successful Startup to your calendar. (There is a free printable calendar at the bottom of this course in the "BONUS" section if needed.) This way, as your schedule fills, your new blog/business will still be prioritized.
The schedule is set up with 5 days of Successful Startup class, followed by 2 days of rest. Create a class schedule however it works best for you. (Example: class on the weekdays with weekends off; class Wednesday-Sunday with Monday and Tuesday off, etc.).
Feel free to set your own pace faster or slower, if needed; but keep yourself accountable to a calendar. Set goals by selecting completion dates for each lesson.
If you get stuck on a section, remember, don't overthink it. Just keep taking steps and you can improve as you go.
You've got this!
First 30 Days
Add the days to your calendar (SS Day 1, SS Day 2, SS Day 3, etc.) Each day, come back here to see what's on the schedule for that day.
Prepare: Read Intro. Print Workbook. Join Facebook Group.
Day 1: Begin Section 1
□ Deciding Your Topic
□ The Perfect Blog Name
□ Your Ideal Reader

Day 2-3: Finish Section 1, Begin Section 2

□ Commit to a Blog Name
□ Set Up Hosting & Wordpress

Day 4: Continue Section 2
□ Read How to Select a Theme
□ Start Browsing Themes
Day 5: Finish Section 2
□ Commit to a Theme
Day 6-7: No School
Day 8: Read and Complete Section 3
□ Create Your Logo
□ Fill in Name & Tagline
□ Update Permalinks
Day 9: Read and Complete Section 4
□ Delete Unneeded Plugins
□ Install Favorite Plugins
□ Remove Jet Pack
□ Install Google Analytics
Day 10: Recap and Complete Section 5
□ Complete Recap Worksheet for Sections 1-4 (Finish Any Loose Ends)
□ Write "About Me" Page
□ Write "Contact Me" Page
Day 11: Read and Complete Section 6
□ Claim Blog Name on all Social Media
□ Create "Follow Me" Buttons on Blog
Day 12: Read and Complete Section 7
□ Set-up Menu Bar + Sidebar
Day 13-14: No School
Day 15: Begin Section 8
□ Complete Recap Worksheet for Sections 5-7 (Finish Any Loose Ends)
□ Read and Watch Crafting A Killer Post
□ Brainstorm 10-20 Post Topics/Ideas (Use "My Post Ideas" Worksheet)
Day 16: Continue Section 8
□ Read How to Write Authentic Posts
□ Write Your First Post (Note: We'll Add Images Tomorrow)
Day 17: Finish Section 8
□ Watch The Importance of Images
□ Create Pinterest + Facebook Images for Yesterday's Post
□ Double Check Your Post with the Blog Post Checklist
□ Publish Post (Note: Since your blog isn't viewable to the public yet, publishing this post is just putting it in the right place, so that later, when your site goes live, it's ready.)
Day 18-19: Begin Section 9
□ Read Why Newsletter Matters
□ Read and Watch How to Get Your First 1000 Subscribers Training
□ Brainstorm Freebie Ideas
□ Draft a Welcome Email
Day 20-21: No School
Day 22: Finish Section 9
□ Create Your Newsletter Opt-in Freebie
□ Create and Install Opt-In Forms for Your Newsletter on Your Blog
Day 23: Read and Complete Section 10
□ Launch Site!
□ Mini Celebration :)
□ Set-up Rich Pins

Day 24: Begin Section 11
□ Read How to Promote Your Posts Like a Boss
□ Share Your Post on Social Media
□ Read Growing Your Following on Social Media
□ Read Facebook Growth Strategies

Day 25: Finish Section 11
□ Read Pinterest Growth Strategies
□ Request to Join Group Boards on Pinterest

Day 26: Begin Section 12

□ Read Monetize & Get Paid
□ Set an Income Goal for 90 Days
□ Read Dominate Affiliate Marketing
□ Start Applying to Affiliate Programs That Fit Your Niche

Day 27-28: No School
Day 29: Finish Section 12
□ Read More Income Streams
□ Apply for Google Adsense Once You Have 1000 Pageviews a Month (Note: Don't worry if you don't have 1000 pageviews yet. Set a reminder on your calendar, for a few weeks from this date, and apply then.)
□ Read 3 Tips to Get the Most Out of Networking
□ Reach Out to Other Bloggers and Introduce Yourself
□ Request to Join Blogger FB Groups

Day 30: Recap
□ Complete Recap Worksheet for Sections 8-12 (Finish Any Loose Ends)
□ Read How to Become an Affiliate of Successful Startup

Next 30 Days
Day 31-60: Complete Section 13
□ Begin Your 30-Day Writing Challenge (Create Quality Content, Promote Those Posts, Reference Section 8 as Needed)
□ Send Your First Newsletter (Send Newsletters Weekly Going Forward)

□ Day 60: Read Where to Go From Here